---
Walkaround of the West Indian manatee,
Trichechus manatus Linnaeus, 1758
by Papo,
Wildlife
, new this year for 2019.
When I started my Synoptic Collection, this figure had just been announced. I was trying to decide if I wanted this one, or the CollectA figure, but since this one came out early enough, I gave it a chance.
The figure is 14.0 cm, making it 1:19-1:25 in scale.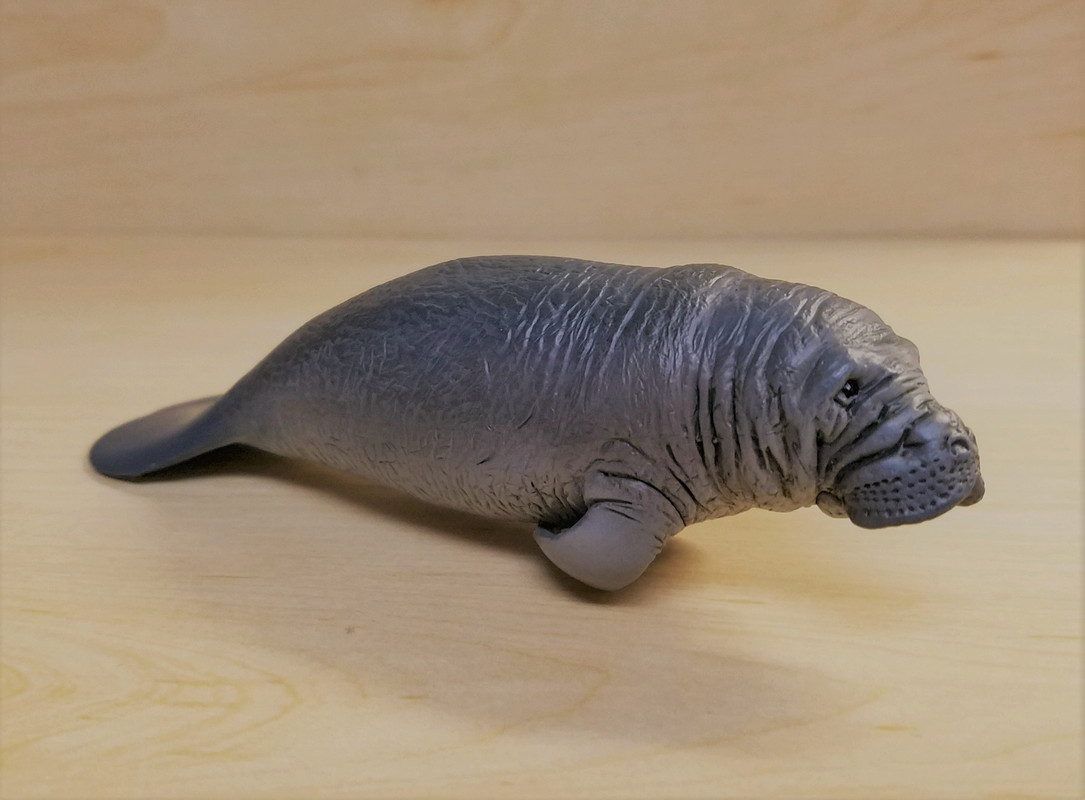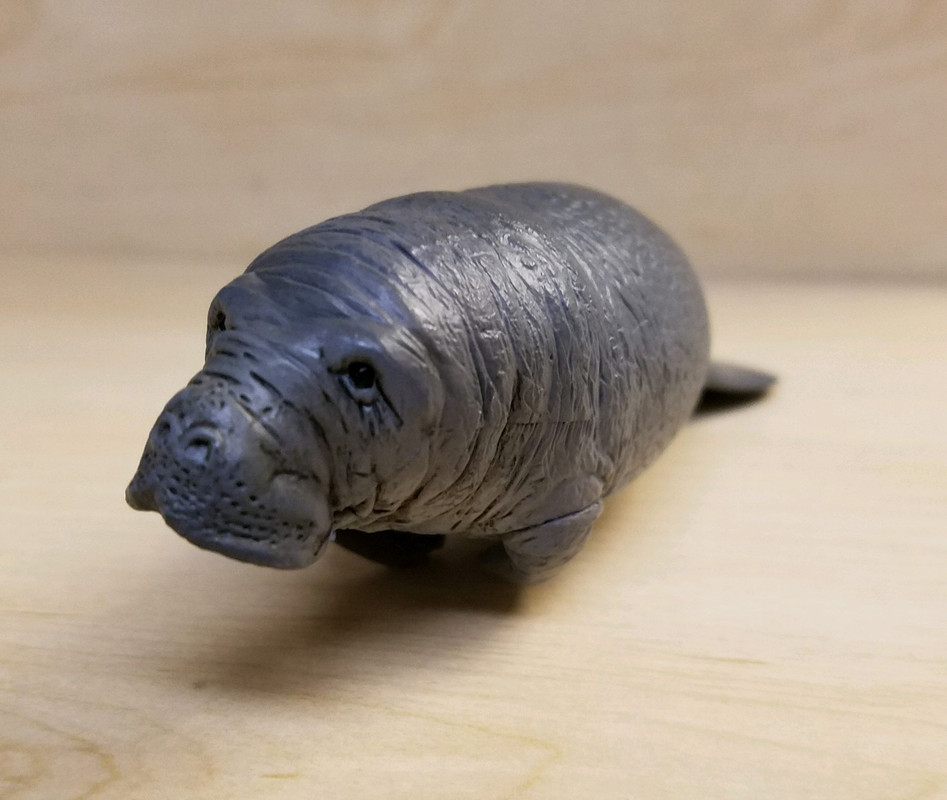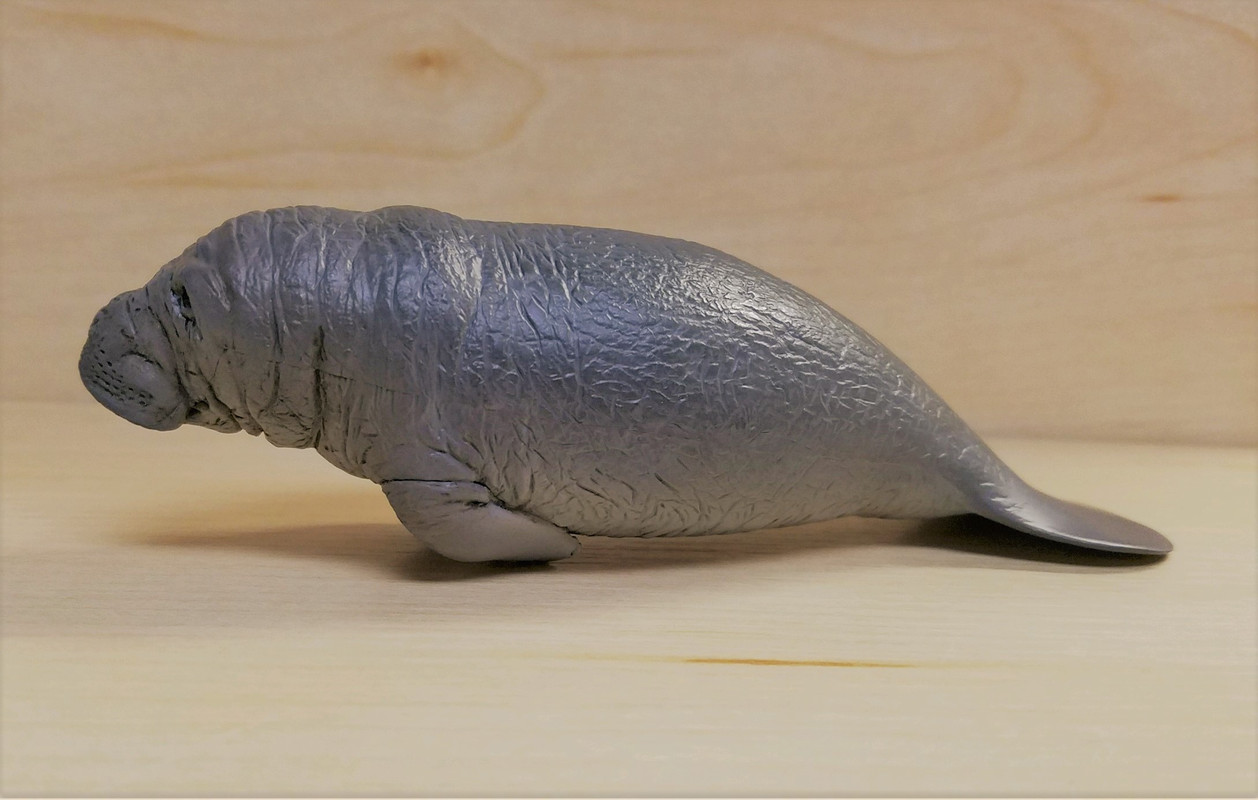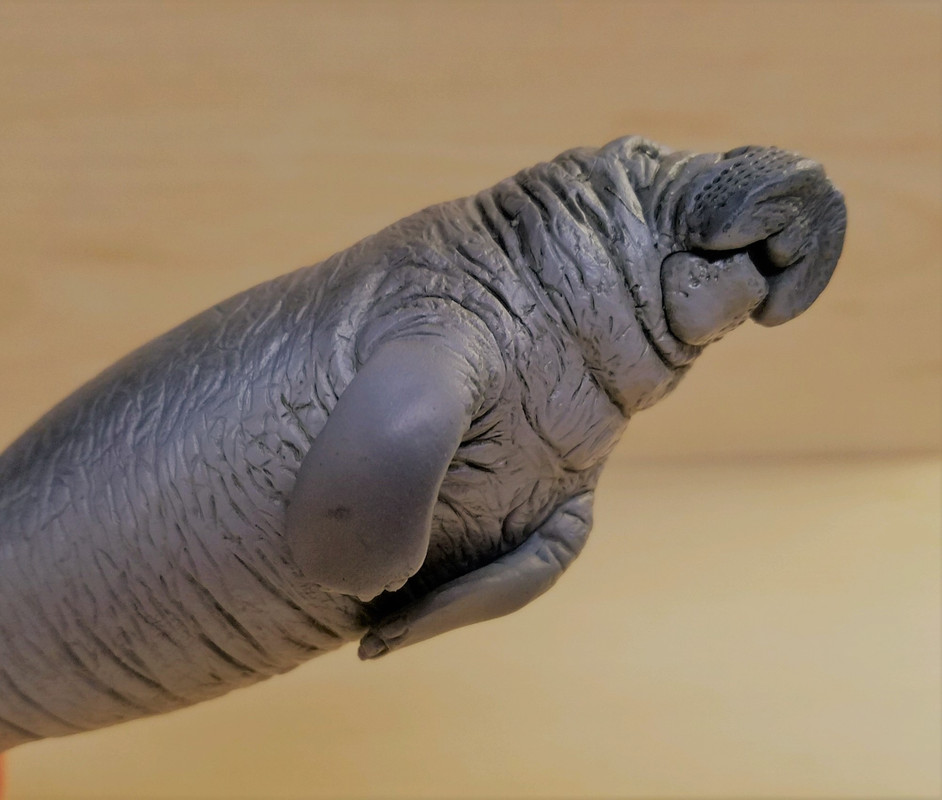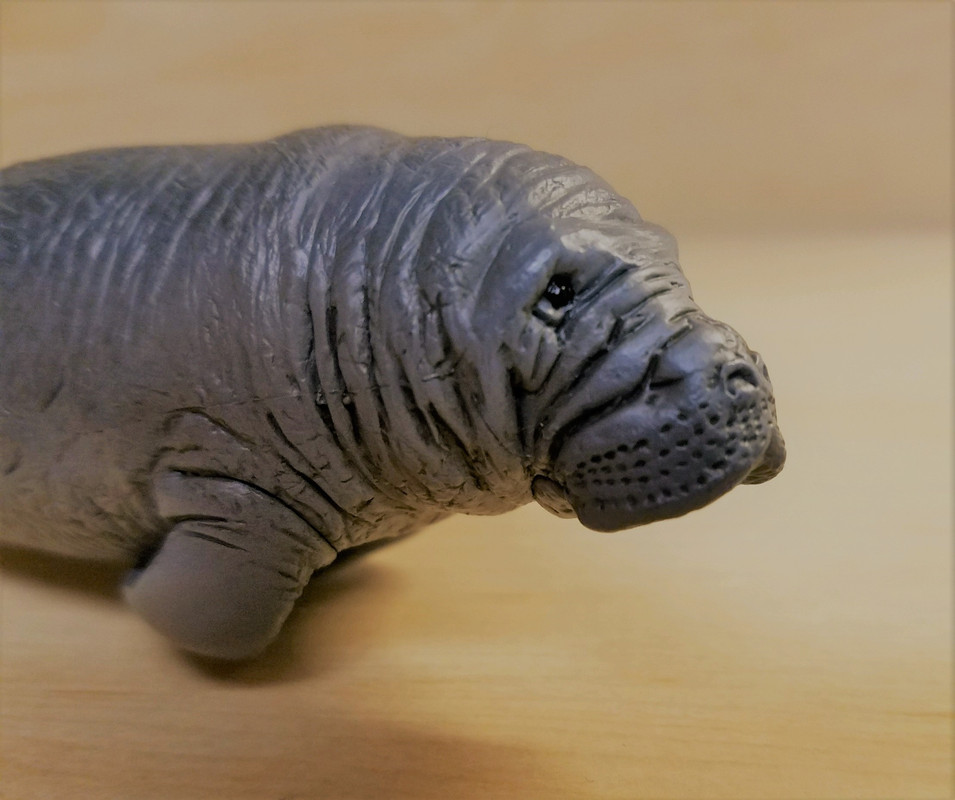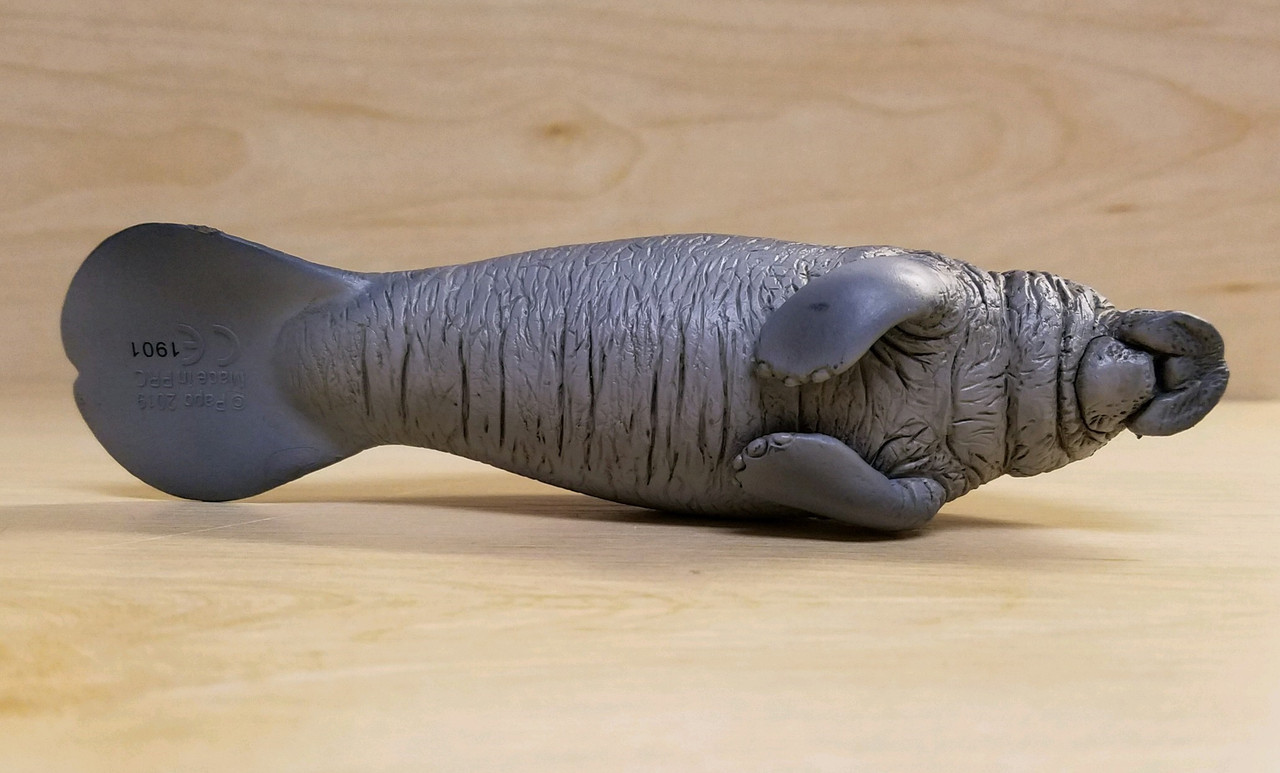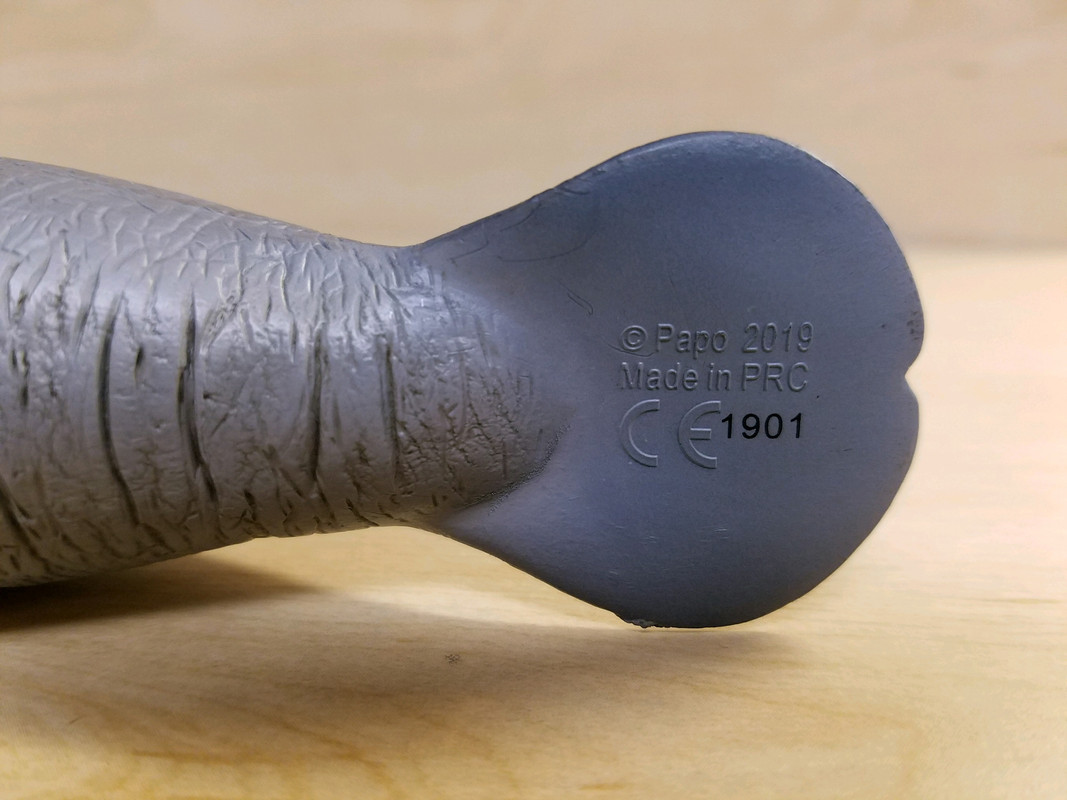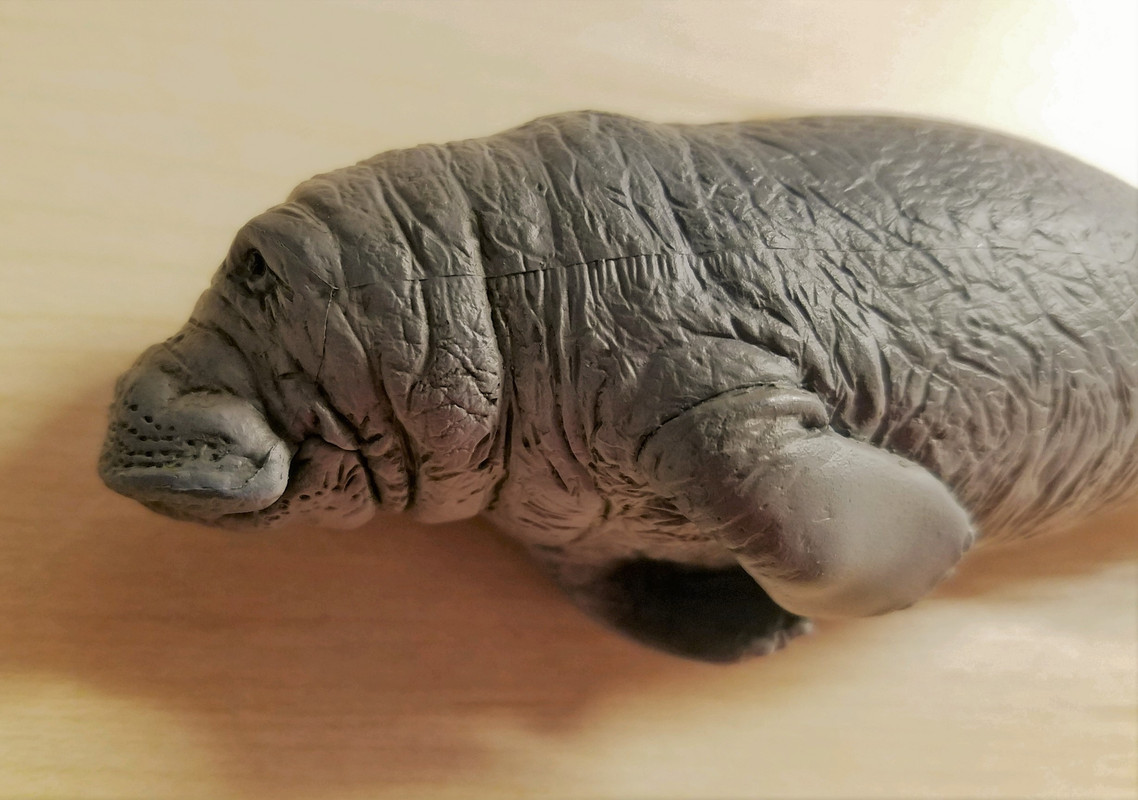 Alongside the CollectA dugong; both figures are about the same length.