1
« on: September 19, 2017, 05:36:25 PM »
This Vienna Bronze figure was made around the turn of the century in Vienna / Austria.
The founder of the best known bronze manufacture of these days, Franz Xaver Bergmann
lived from 1861 to 1936, which is about the time period we're talking about.
My guess is 1910 - 1920, but I'm definitely not an expert on this.
The figure is pretty heavy and incredibly beautiful. I hope I could capture this a bit in these pics.
I found it at a flea market in Zürich / Switzerland.
Lucky me!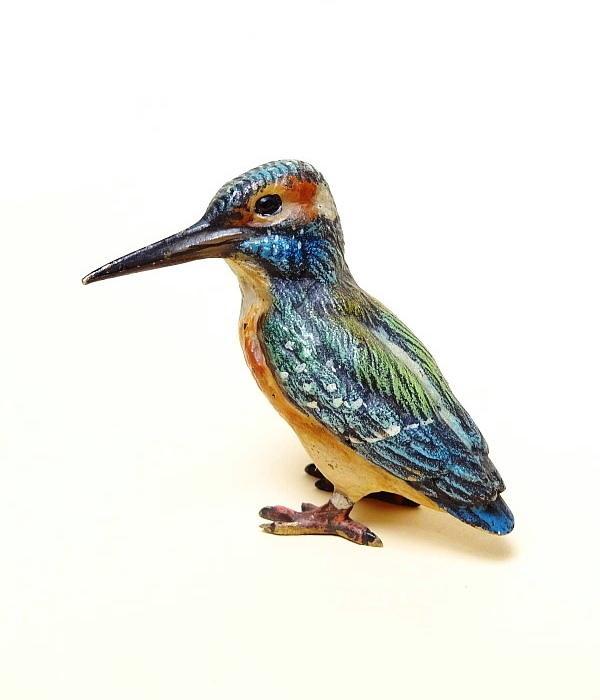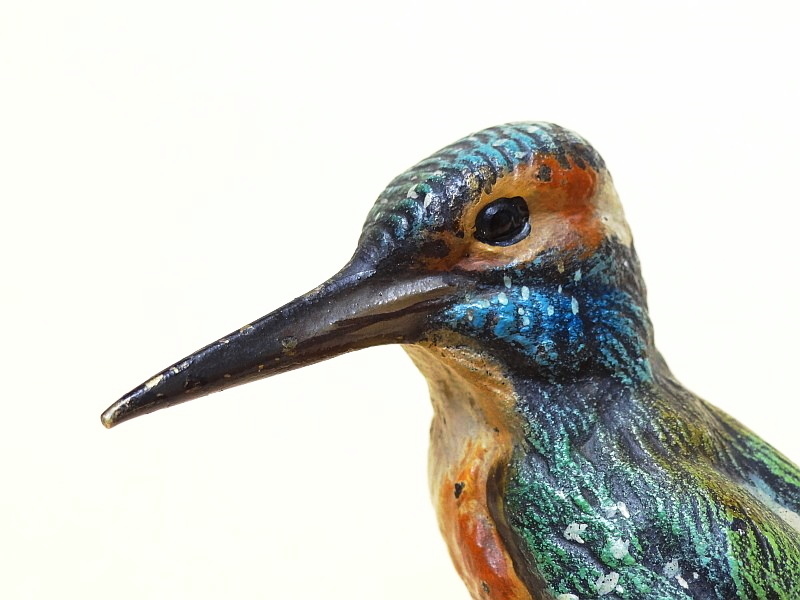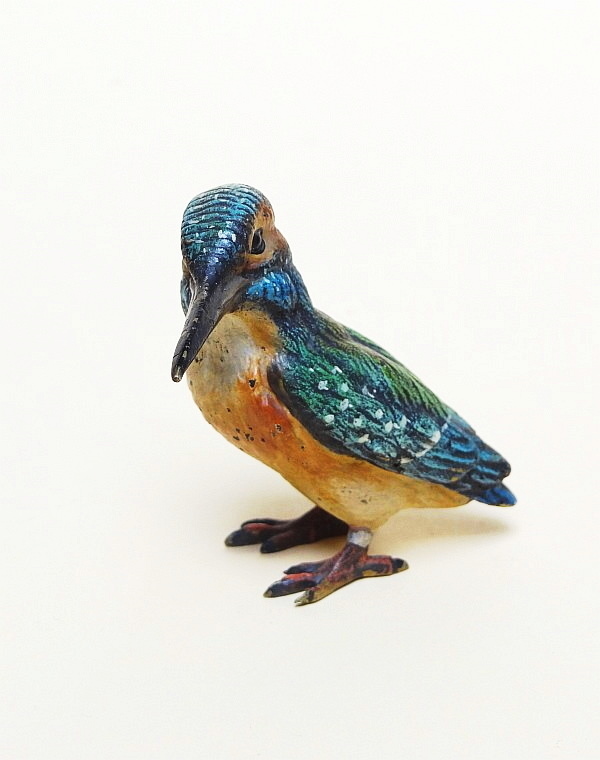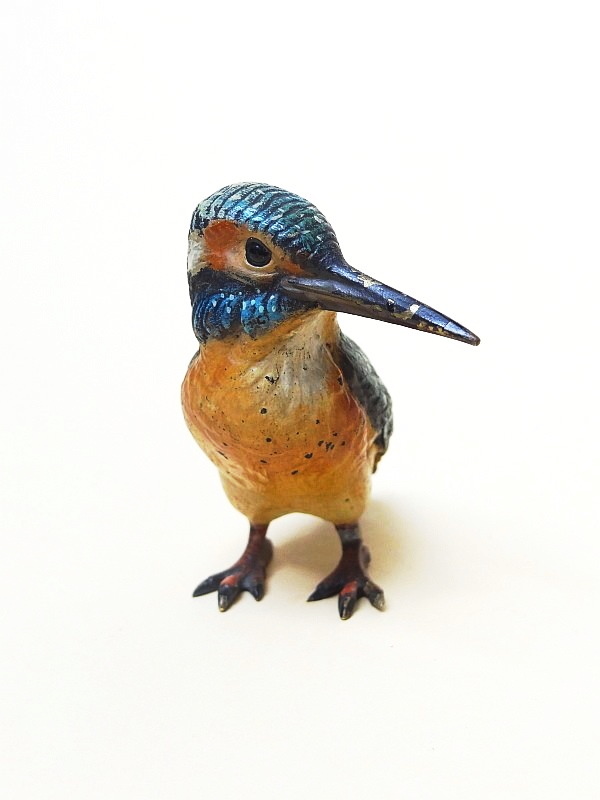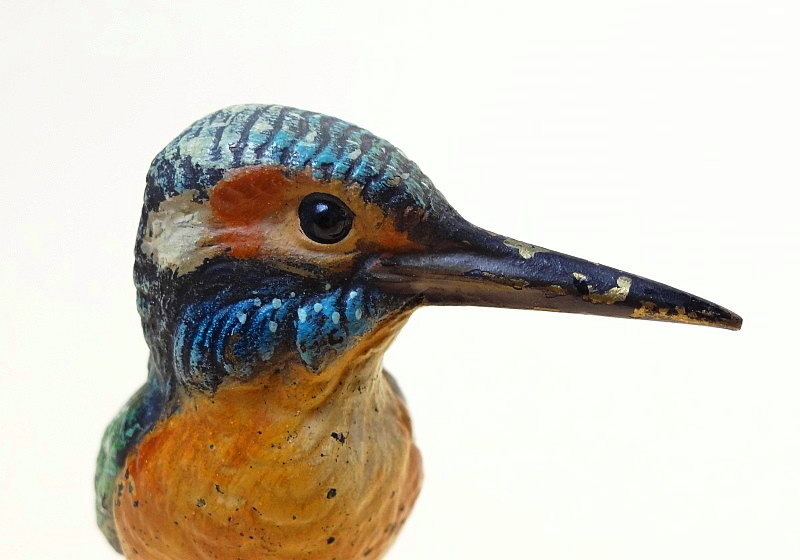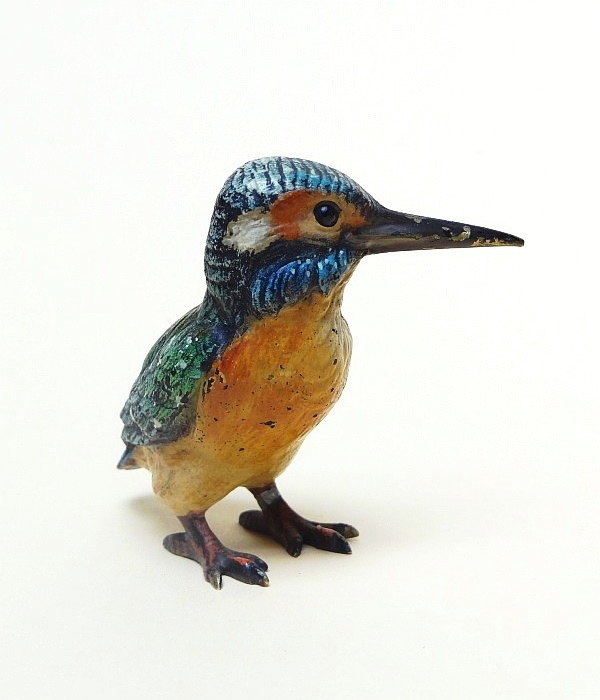 compared to the figures of Nature Techni Colour (left) and Kaiyodo (center):