1
« on: June 23, 2018, 06:35:31 PM »
Walk-around of a rather bizarre creature in toy form, a sheep ked
Melophagus ovinus (Linnaeus, 1758)
, a wingless fly species that lives as an ectoparasite on sheep. Native to the Palearctic, it occurs nearly worldwide in sheep-raising regions.
I bought this figure at a dollar store back in 2002. It is a rehash of some of the vintage 'jiggler' figures of the 1950s-1970s (called jigglers because they are made of a soft, rubbery plastic).
The figure is rather simple but I thought I would showcase it since it represents a species that many people would never guess would ever be made. That, and I am a parasitologist (although I focus on human parasites, not veterinary unless they are zoonotic).
On to the pics: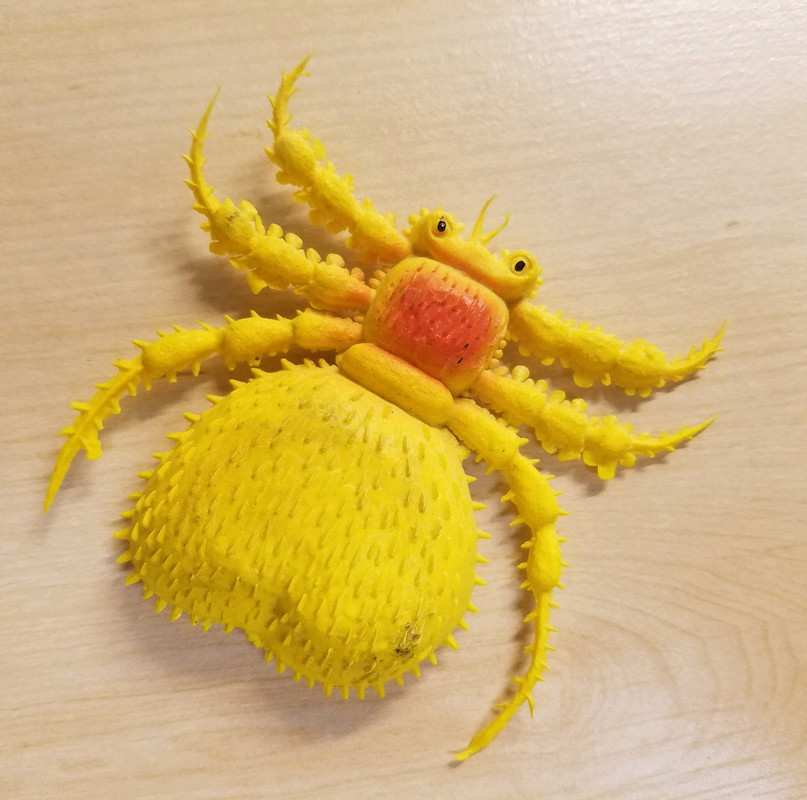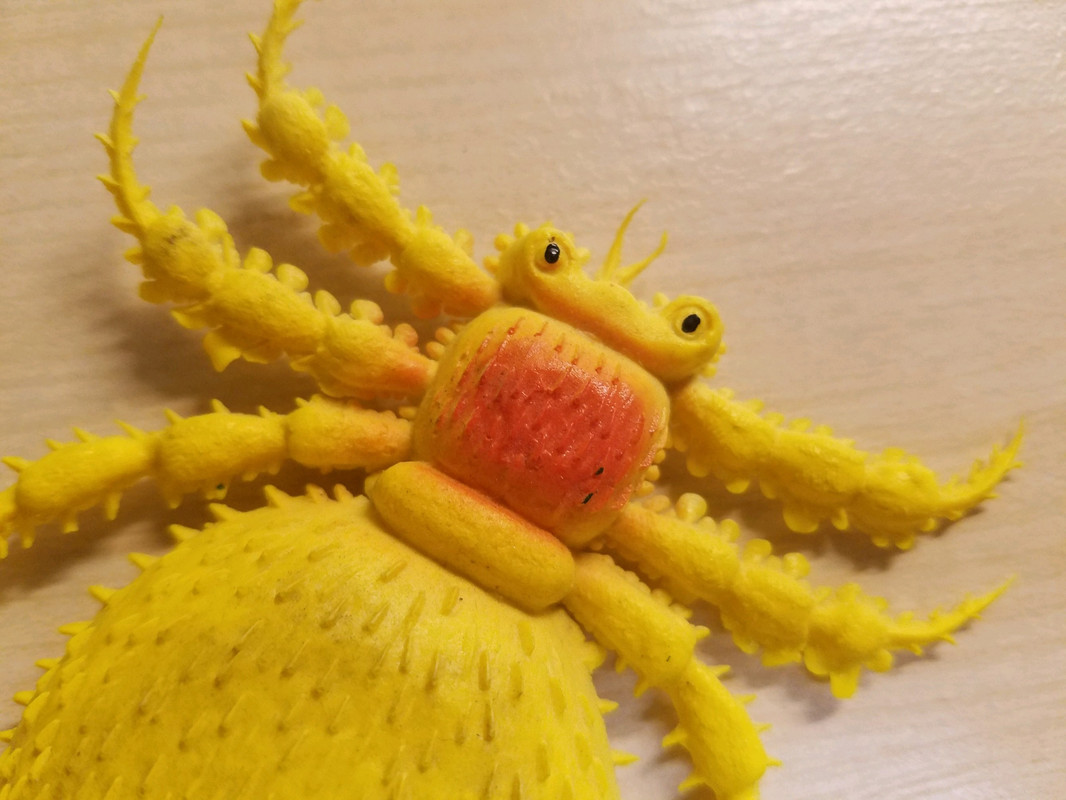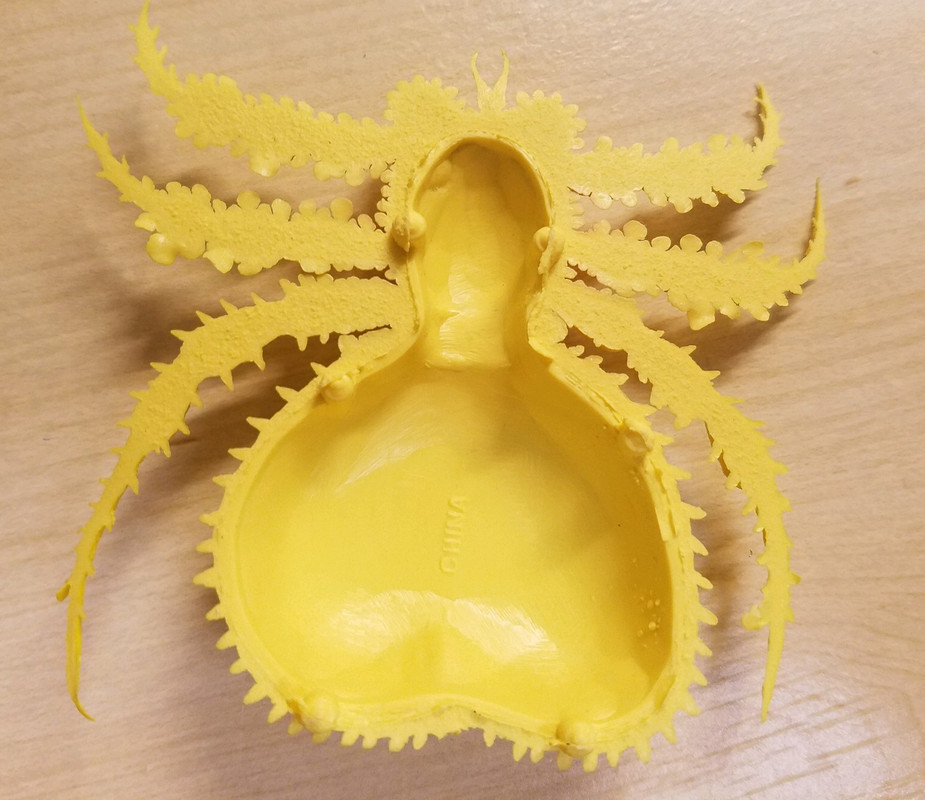 With another vintage jiggler, originally distributed by Doon Vending Services (DVS) to be sold in bubble-gum machines.